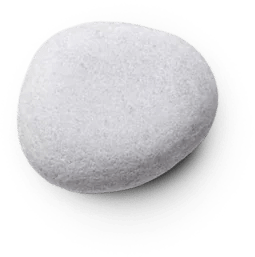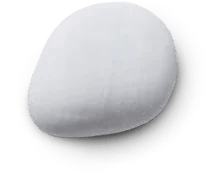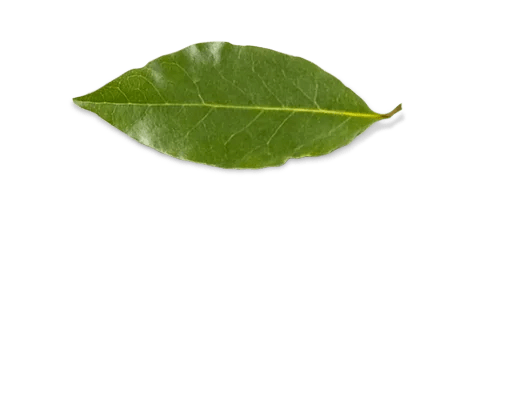 Tailored Massage
De-stress with a tailored massage, combined with aromatherapy and sound meditation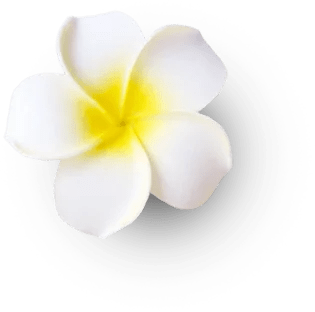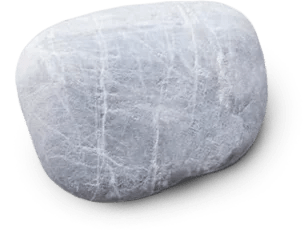 Holistic Massage
.........................................................
A tailored massage using the holistic approach (holistic comes from the Greek word 'holos' meaning all or entire), which takes into account your physical, mental and emotional well-being combined with traditional Swedish massage techniques.
A combination of long even gliding strokes, lifting muscles up and away from the bones, rolling and squeezing are also used. All movements are applied in the direction of the heart and lymphatic flow. There is no set routine to the massage; treatment is changed and adapted to the individual.
Benefits of Holistic Massage include; increased mobility and flexibility. Improved circulation and skin tone. Enhanced sleep, duration and quality. Improved level of concentration, relief from symptoms of stress and tension. Increased energy levels, reduction in anxiety/depression and an improved feeling of well-being.
Holistic Therapies with Natasha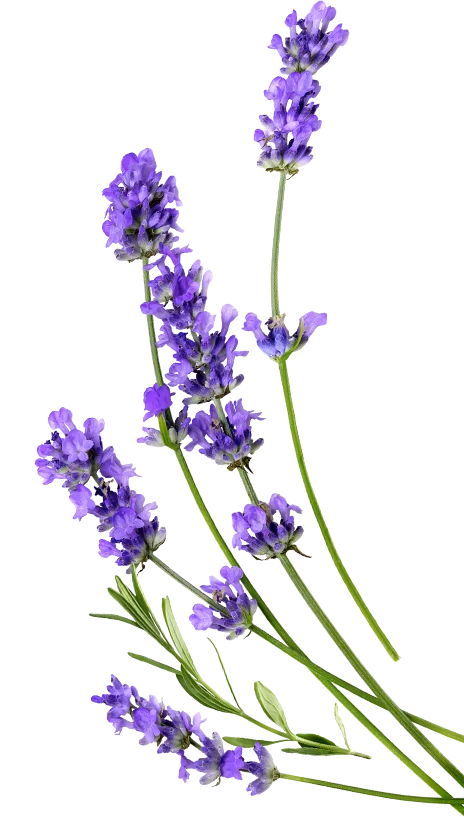 Aromatherapy Massage
A light, calming massage using blended aromatherapy oils, this massage is personally tailored to the individual needs. This massage will treat all the areas of the body most prone to stress and tension, such as the back, shoulders and neck, along with the upper and lower legs, arms and hands. The blend of incredible oils and the luxurious massage will send you into complete relaxation and you will leave feeling renewed.
Massage with Sound Meditation
..............................................
Whilst receiving a therapeutic massage, there will be Tibetan bells and at times humming to the healing vibration. This old Tibetan meditation technique is designed to harmonise the entire body to the deepest cells. This massage and meditation combination is deeply integrating and a healing experience.
Chakra Balancing Massage
In this massage you receive a tune in and psychic reading of your Chakras. The awareness and sensing of your Chakras have a balancing and cleansing effect on the entire body. You will receive a gentle and deep massage to enhance a balanced energy flow throughout your Chakra alignment system, leaving you energised and relaxed.
Indian Head Massage
..............................................
Indian head massage sounds like a treat for a special occasion or spa break, but actually Indian head massage as many health benefits, both physically and emotionally. The aim of Indian head massage is to release tension in the muscles and joints of the head, face, neck and shoulders. Indian head massage can also help with relieving fatigue, insomnia, headaches, and sinusitis. The experience is deeply, calming and relaxing, leaving a feeling of increased energy, concentration, revitalisation. Benefits of Indian head massage include migraine relief, promotion of hair growth, insomnia and fatigue relief, reducing anxiety and depression and renewing energy levels.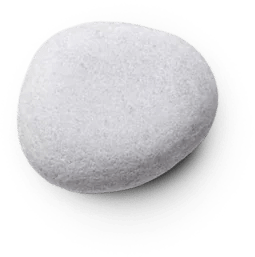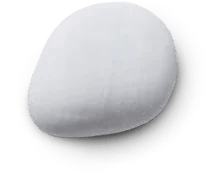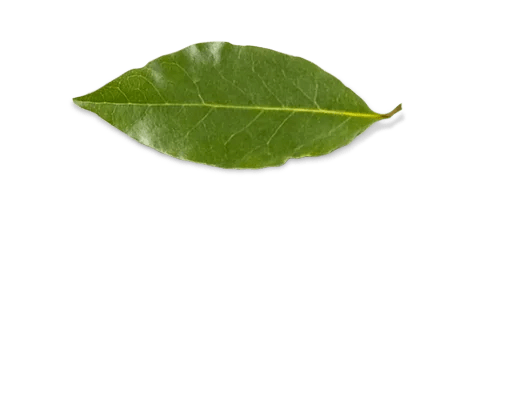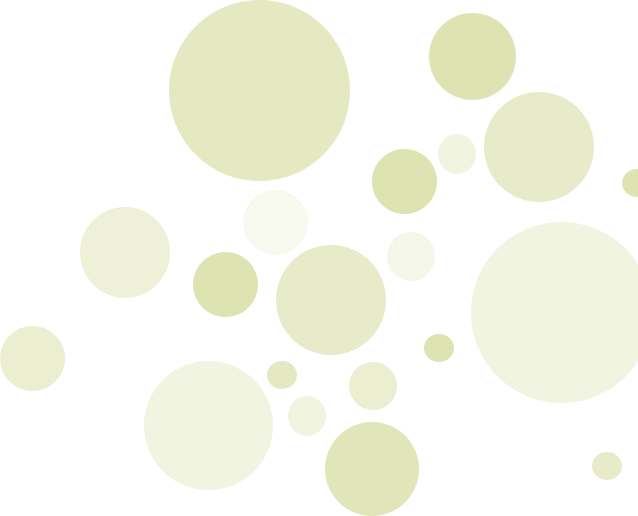 Get free advice
..................................................
If our FAQ's don't have you covered, call us directly on 07555 348631 or contact us.
We'll advise on the best course of action for your problem, with no obligation to book an appointment until you are ready.
Gemma has worked wonders on my shoulder. I'd had pain for years after a nursing injury and thought I would have to "live" with it. Treatments with Gemma have improved things no doubt, and I'm able to do so many things I couldn't do before.
I am a keen amateur golfer and had lower back pain coupled with a calf injury. Gemma treated both problems and as a result I have now made a full recovery. Gemma also performed acupuncture on my calf. This was a painless experience which I highly recommend.
Gemma has not only got me out of pain but her knowledge is outstanding. She really explained what was going on with my back, plus gave me some invaluable advice in how to stop the pain returning.